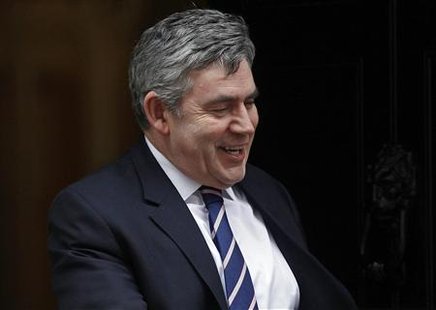 LONDON (Reuters) - Britain will on Wednesday propose to force banks to reveal how many of their staff earn top wages, in steps that go further than previous proposals, financial services minister Paul Myners said.
The government's Walker review on bankers' pay had previously laid out proposals for such moves.
"This will include proposals for narrower disclosure bands than Walker proposed, starting with salary packages below the one million pound floor that he suggested," Myners said in a speech in London.
"We will consult on the idea, but as the Chancellor (finance minister Alistair Darling) has said -- most people are convinced that far more disclosure is important."
The proposals are expected to include a requirement to publish how many staff earn aggregate salaries, starting with 500,000 pound bands between 500,000 pounds and five million pounds, followed by increments of one million pounds.
(Reporting by Matt Falloon; editing by Patrick Graham)