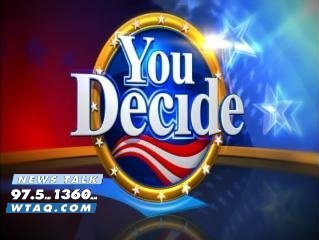 MARSHFIELD, Wis. (WTAQ) - Wisconsin's Tea Party groups will not endorse anyone in the governor's race – at least until after they host a debate on August 29th.
Spokesman Tim Dake said a coalition of the local tea party groups talked about the subject at a meeting in Marshfield this past weekend. They'll host the debate in Oconomowoc. Both major Republicans – Scott Walker and Mark Neumann – plan to be there.
A spokesman for the only major Democrat in the race, Tom Barrett, said a decision has not been made on whether he'll take part.