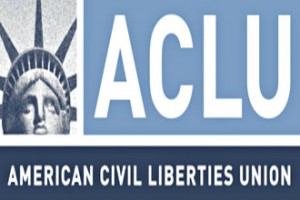 MADISON, Wis. (WTAQ) - The American Civil Liberties Union is up in arms over a Republican lawmaker's plan to keep track of children attending state-funded child care centers. Representative Mark Honadel of South Milwaukee proposed a bill Monday to create a bio-metric fingerprint system to check kids going in and out of centers in the Wisconsin Shares child care program for the working poor. The attendance records would determine the amount of state aid the centers receive, in an effort to eliminate the millions of dollars in fraudulent aid from recent years.
But ACLU director Chris Ahmuty calls the fingerprint system an extreme reaction to the fraud. He says his group is against treating children, "like parts at an auto supply store, or boxes of cereal at a grocery store." He said the children, parents, and care providers must all be treated fairly.
State officials have been considering a card swipe system for recording the children's attendance at centers funded by Wisconsin Shares. Honadel says his bill would give organizers a year to put the system in place. He says the bio-metric fingerprint system is a great safety feature.