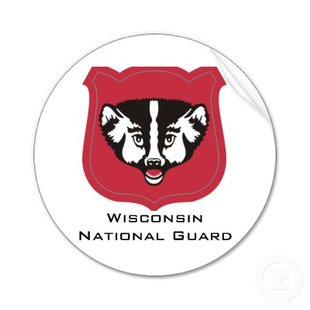 UNDATED (WSAU) - The Wisconsin National Guard is being called on to help in Haiti.
Only a handful of soldiers will take part. They'll help coordinate relief flights bound for Haiti from Florida. Initially three soldiers from the Joint Force Headquarters Detatchment 52 will head to Florida next week. They'll begin helping with relief flights on February 11th. Their mission will last a month.
The following week, at least one additional solider from the 128th Air Refueling Wing will join the mission.
There are guardsmen from 20 states who are helping in Haiti, and another 15-thousand U.S. soldiers who are already in the country to help distribute foreign aid.