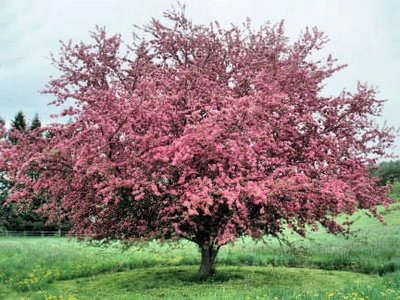 GREEN BAY, Wis. (WTAQ) - Students at Webster Elementary School are celebrating Arbor Day by learning how to properly and safely plant a tree. They got the lesson from Asplundh Tree Expert Company and Wisconsin Public Service.
Greg Kirchmayer with WPS says the 3 donated crab-apple trees were the right size to go under power lines. Kirchmayer says the lessons are to find the right tree, put it in the right spot and do it safely by staying away from concrete, below power lines and calling Diggers Hotline before putting the shovel in the ground.
Listen to News Talk WTAQ's Jeff Flynt report Webster Elementary School celebrating Arbor Day.