Photo credit:
cohdra
from
morguefile.com
Hearing Aids are an expensive investment so it would make sense to protect them from damage or excessive wear and tear. Preventive maintenance is essential.. The two biggest contributors to hearing aid damage are ear wax and moisture, so a great gift idea for a hearing aid wearer is The Dry & Store with a germicidal lamp for sterilization or the Zephyr for drying only. These are the most effective hearing aid dryers available and they work with cochlear implant equipment as well.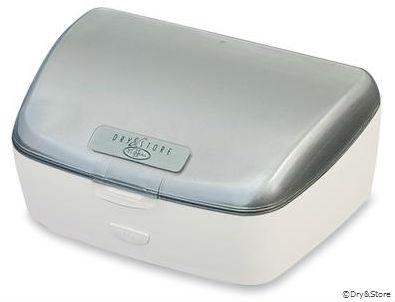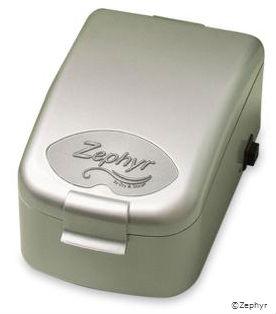 This equipment gently circulates warm, dry air around the hearing aids. Then the specially formulated Dry-Brik II desiccant captures the moisture. In addition, there is a germicidal lamp inside the Global ll that destroys 99.9% of the microorganisms that can cause ear odors, itching, irritations, and infections. People that use the Dry & Store and Zephyr claim that their hearing aids sound better, feel better, and that the batteries last longer. The drying cycle helps dry up earwax in the hearing aid, making it easier to remove.
Assistive listening devices are available that can work with the hearing aids to improve a variety of listening situations. The ReSound Unite line of hearing aid wireless accessories such as the remote control and TV streamer, mini mic, loops and phone clips are wonderful additions to hearing aids. Other hearing aid manufacturers such as Oticon, Widex, Starkey and Phonak have similar accessories.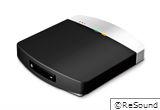 Another gift idea is the Clear Sounds Digital Amplified Answering Machine with Slow Speech. This is a product that can make everyone's life easier, hearing aid wearer or not. Not only can you adjust the volume of the playback but you can adjust the speed as well, and there's a large LCD display of the number of messages waiting along with 30 minutes of digital record time. With 30 dB of adjustable amplification at 10 different levels the ANS3000 is a truly versatile answering machine. It contains Slow Speech message playback with 3 selectable speech speed levels and a time and date stamp and three different language choices-English, French and Spanish. Its really a great Christmas gift choice.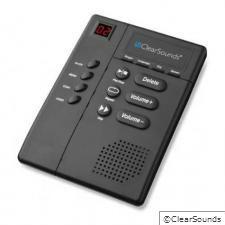 A need a hearing aid wearer always has is batteries and they make great stocking stuffers as do gift certificates for services, accessories and hearing instruments
Welsch Hearing Aid Company has all these items and more available in stock or for order, stop in or give us a call.
By Susan L. Fenrich, BC-HIS, Licensed Hearing Instrument Specialist, Board Certified in Hearing Instrument Sciences
The content at Welsch Hearing Aid Company blog entries, print media and websites, including text, graphics, images, opinions, or information obtained from links, is provided for informational purposes only. This content should not be considered by anyone as a substitute for medical or other hearing health professional diagnosis, treatment, advice, or recommendations. (All product pictures used by permission)